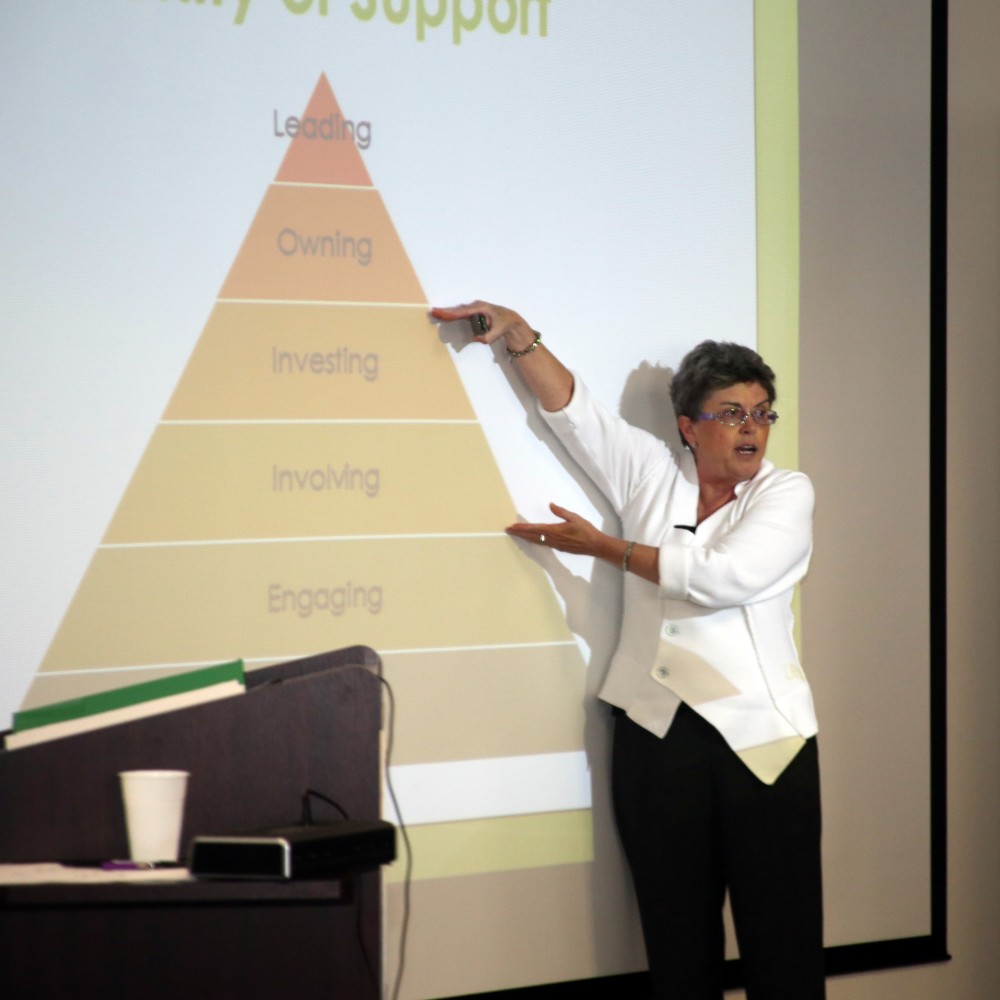 Linda offers one-on-one and small group coaching packages to –
CEOs / Executive Directors
Staff leadership teams
Board Chair/CEO partnerships
Individual staff leaders, most often Development Directors
Individual organization departments, most often Development Offices
Board Executive Committees
Board Development Committees
Board Governance Committees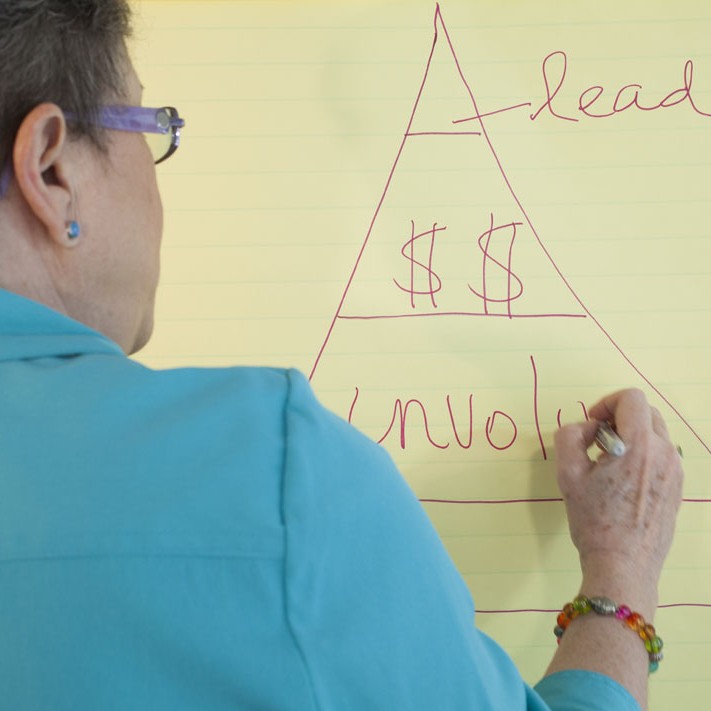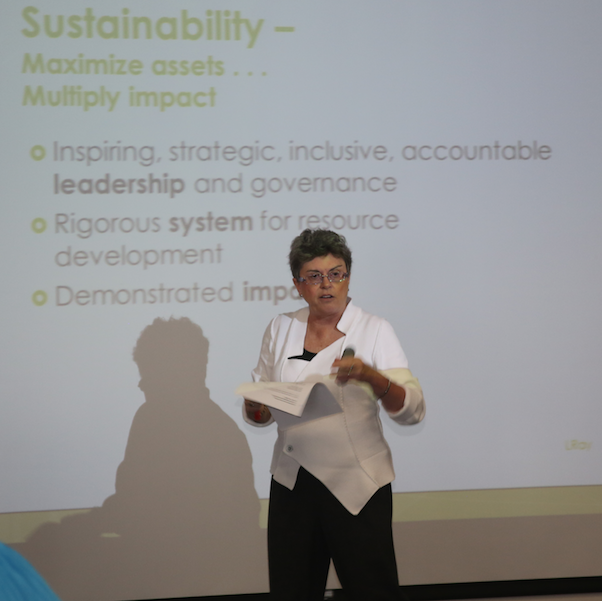 Workshops
The Asking Workshop
Creating a culture of asking in your organization.
Growing Your Community of Support
It's not about the money.
Joy on Board
Is it possible to govern effectively and enjoy the work?
Presentations
Are We Making a Difference Yet? How will we know when we do? And who cares, anyway?
Using continual quality improvement tools in our nonprofit.
Delivering on Your Promise
What are the results you intend to deliver and the strategies and organization that you must create to deliver those results?
Collaboration May Be the Answer
Are the conditions right for successful collaboration?
I just wanted to tell you how awesome Friday was.  You really did a great job.  We came away thrilled and energized by the progress and the feeling in the room.  A great experience.  You are so terrific and trust me when I tell you I am seeing changes already.  Thank you for being a ray of real sunshine. Working with you is always such a treat for me.Heather Filipowicz, former Director of Development, Planned Parenthood of WNY, and former Executive Director, WNY Women's Foundation